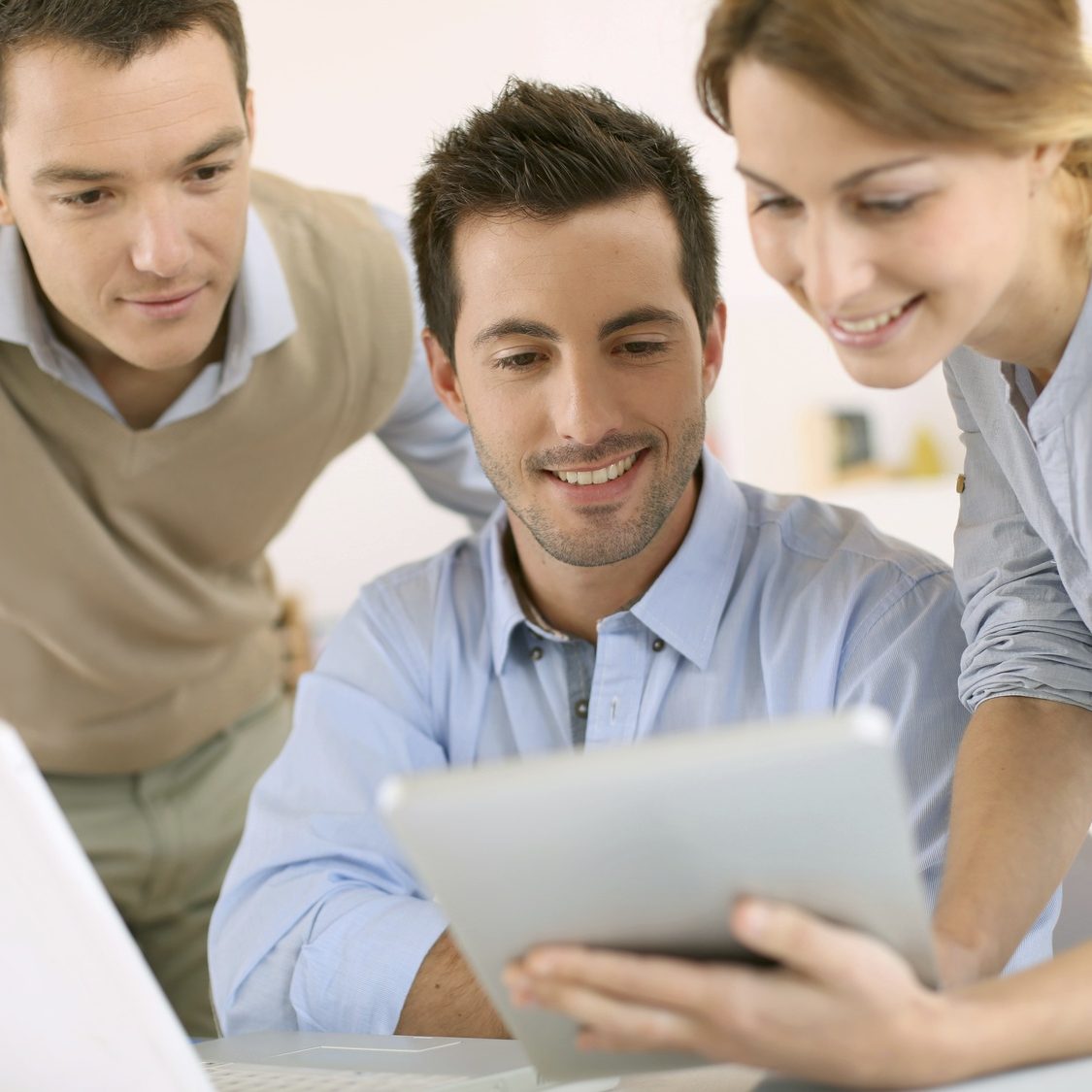 Digital Management by Launch5 Media
At Launch5 Media, we believe that effective digital management requires a holistic approach that takes into account a variety of factors. That's why we work closely with our clients to provide research into current keywords and SEO, conduct a competitive analysis, review back links, and assess the current status of our clients' online content.
Our team of experts understands that each business is unique and has its own set of goals and challenges. That's why we take the time to understand our clients' needs and develop customized strategies that are tailored to their specific needs.
Whether you are looking to improve your search engine rankings, drive traffic to your website, or increase conversions, we have the skills and experience to help you achieve your goals. We use a range of tools and techniques, including keyword research, on-page optimization, and link building, to help our clients improve their online visibility and reach their target audience.
We are passionate about helping our clients succeed in the digital world, and we are committed to delivering measurable results that make a real difference to their business. If you are ready to take your digital marketing to the next level, we would love to work with you.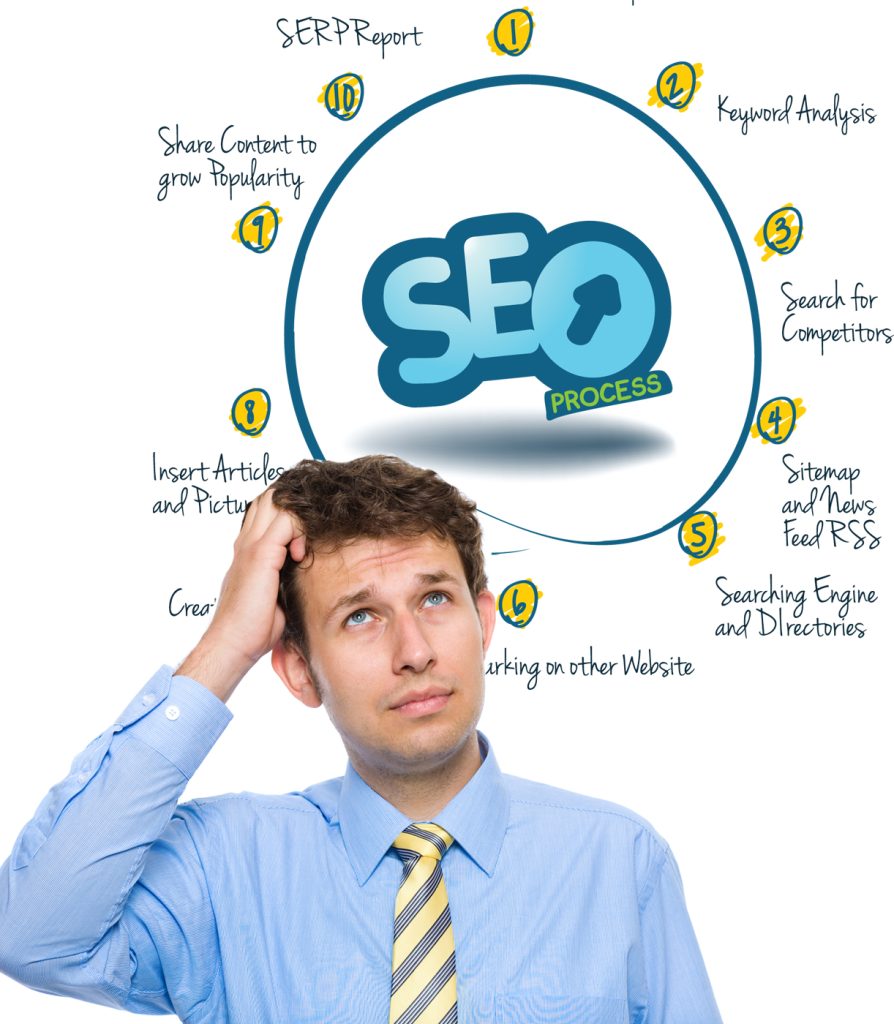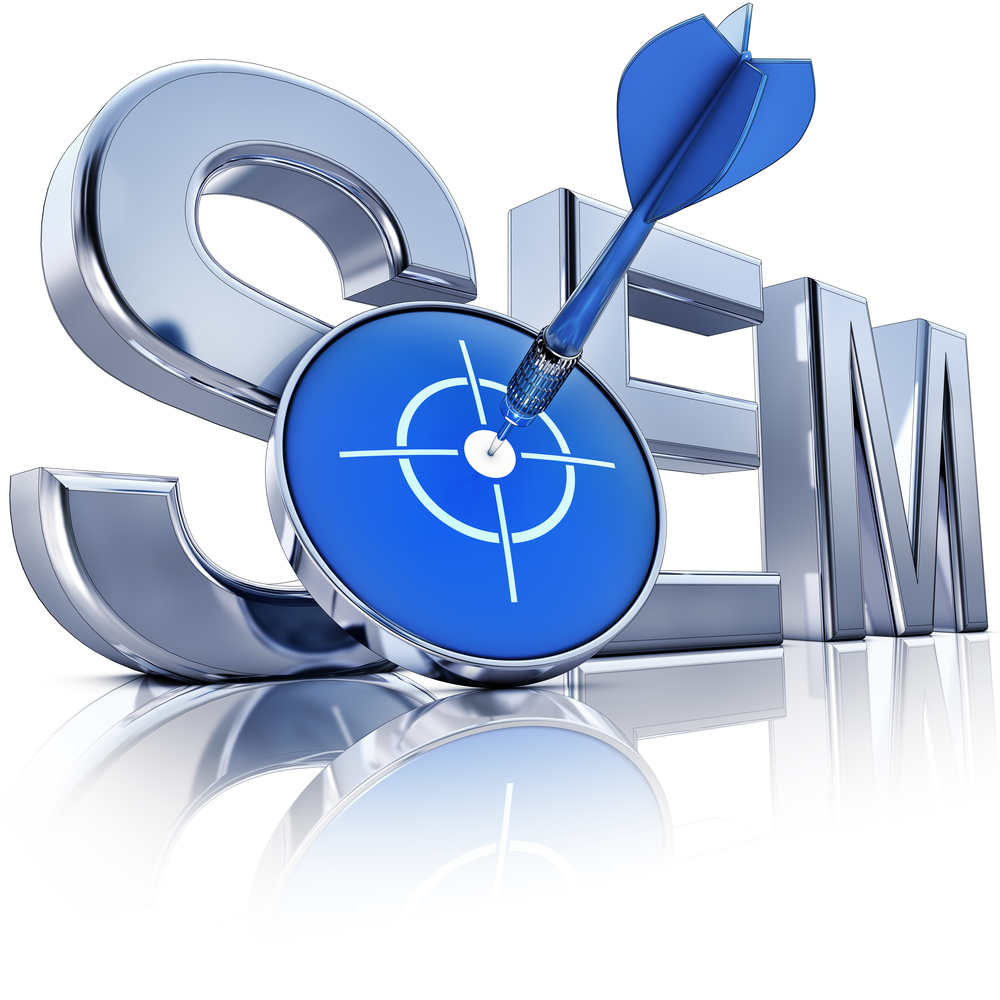 SEM (Search Engine Marketing)
SEM, or search engine marketing, is the practice of promoting a website or business through paid advertising on search engines, such as Google and Bing. SEM campaigns typically involve creating and placing ads on search engine results pages (SERPs) in order to drive traffic to a website.
There are two main types of SEM:
Pay-per-click (PPC) advertising: In PPC advertising, businesses bid on keywords and pay each time someone clicks on their ad. The cost-per-click (CPC) can vary depending on the competitiveness of the keyword and the quality of the ad.

Search engine optimization (SEO): SEO involves optimizing a website's content and structure to improve its visibility and ranking in organic (non-paid) search results. SEO can help improve the website's ranking for targeted keywords and drive traffic to the site from search engines.
SEM can be an effective way for businesses to reach their target audience and drive traffic to their website. It is often used in conjunction with other digital marketing efforts, such as content marketing and social media marketing, to create a comprehensive marketing strategy.