Digital Marketing Management for Service Companies
Our digital marketing management specializes in helping home service clients create effective digital marketing strategies to increase leads, web traffic and build a complete digital strategy. This includes a focus on search engine optimization (SEO), search engine marketing (SEM), website development and social media. We work with businesses of all sizes to improve their online presence and reach their marketing goals.
Are you ready to launch your company to the next level? We can make that happen.
Free Business Digital Audit
Enter your website and email information for a FREE digital audit of your business compared to your competitors.
Fully Managed from Strategy to Action
If you want to ensure that your business is successful in the digital marketplace, our team is here to help. We have a team of project managers, data analysts, and developers who work together to make sure your projects run smoothly and consider all the technical details that come up during development. We are committed to staying up-to-date on the latest trends and technologies so that you have the cutting-edge tools you need to succeed.
Expertise in Service Companies
General Contractors
Electricians
Plumbers
Basement Waterproofing
Flooring
Fire Protection
HVAC
Insurance
Roofing
Landscaping
Painting
Solar
Remodeling
Windows & Siding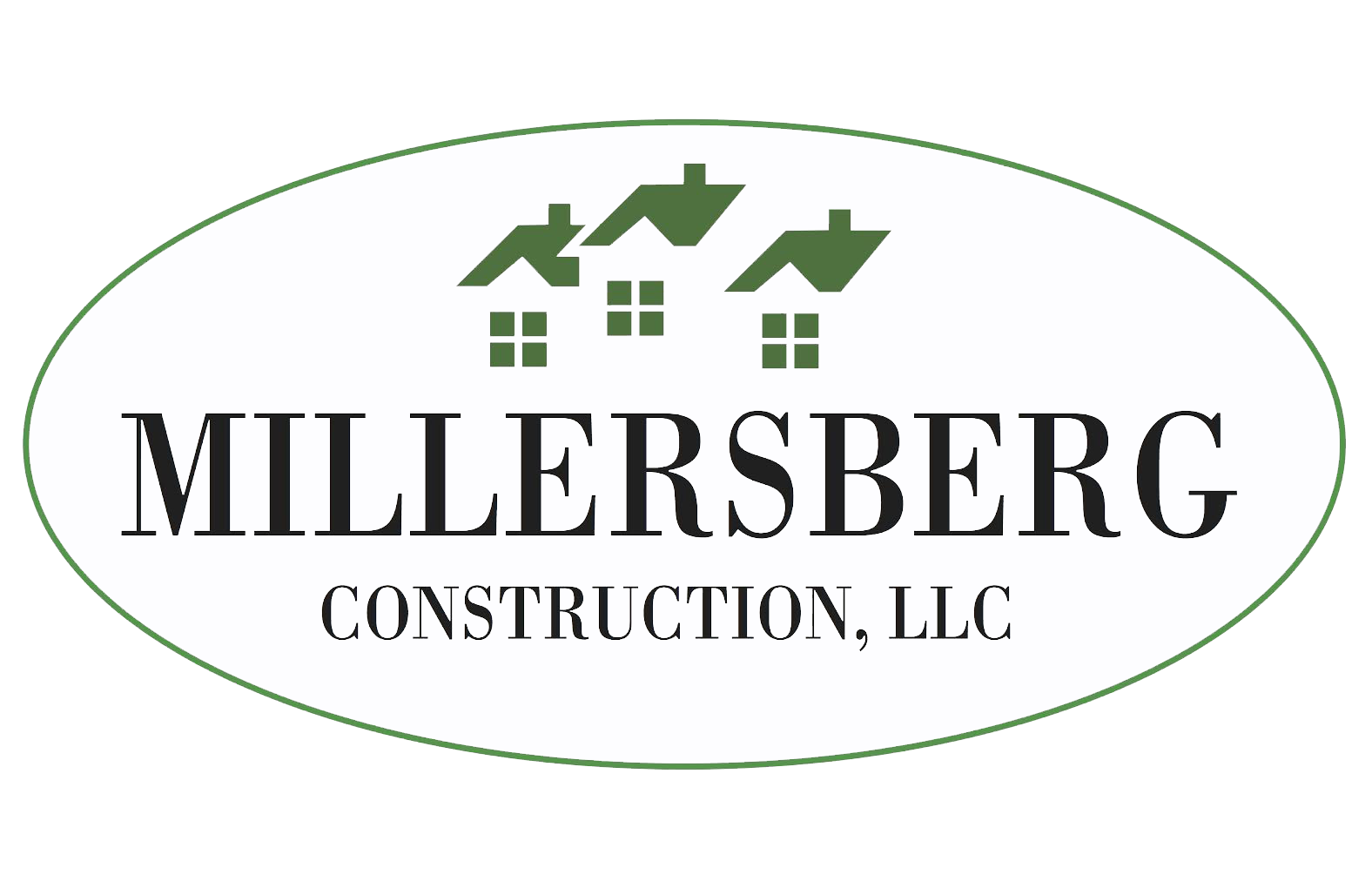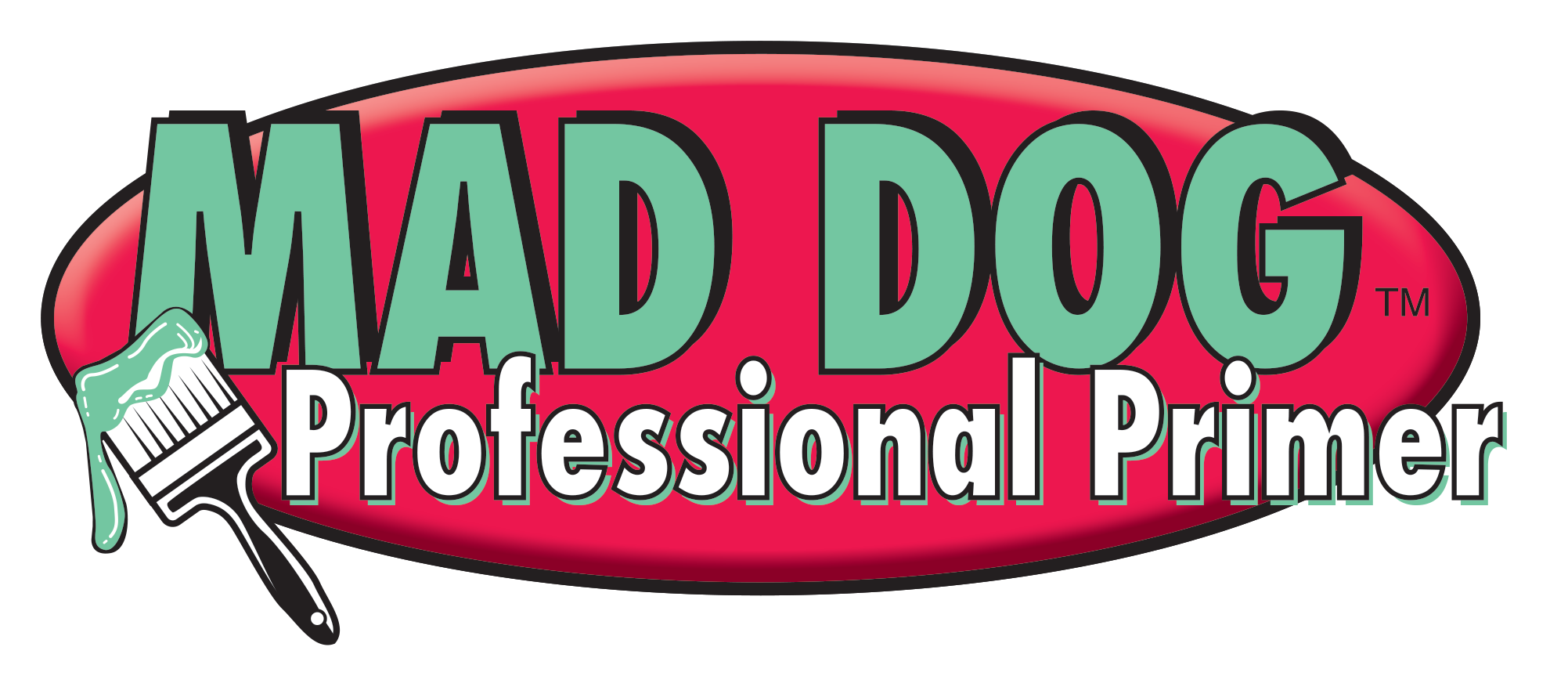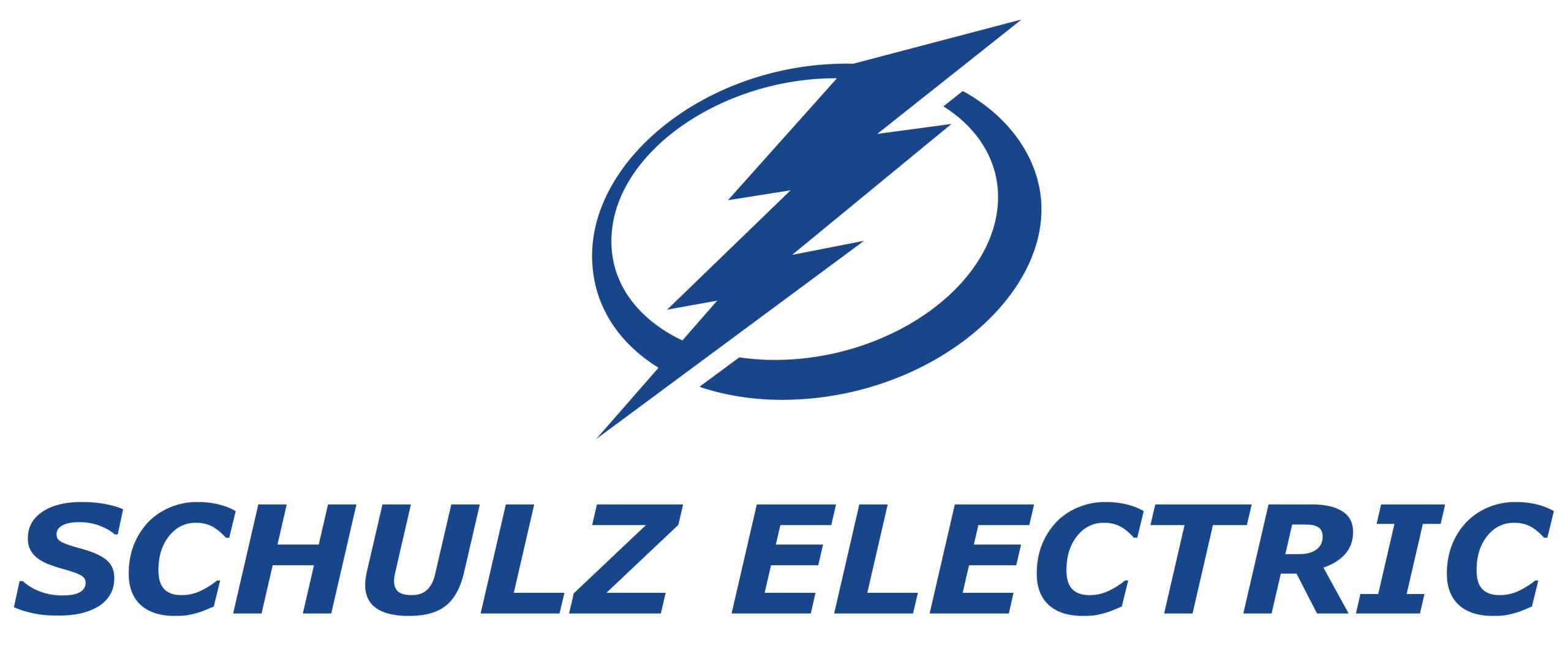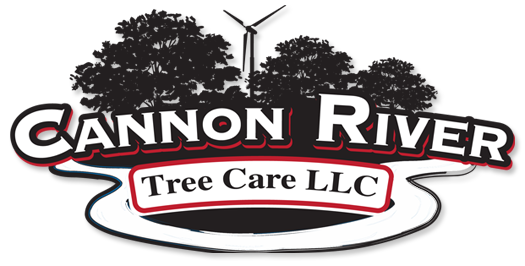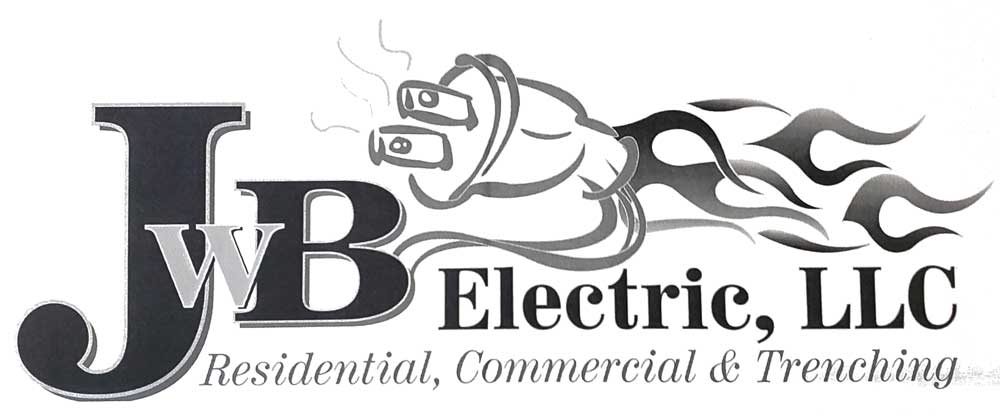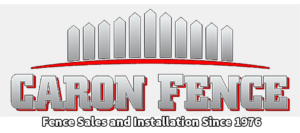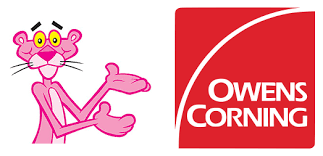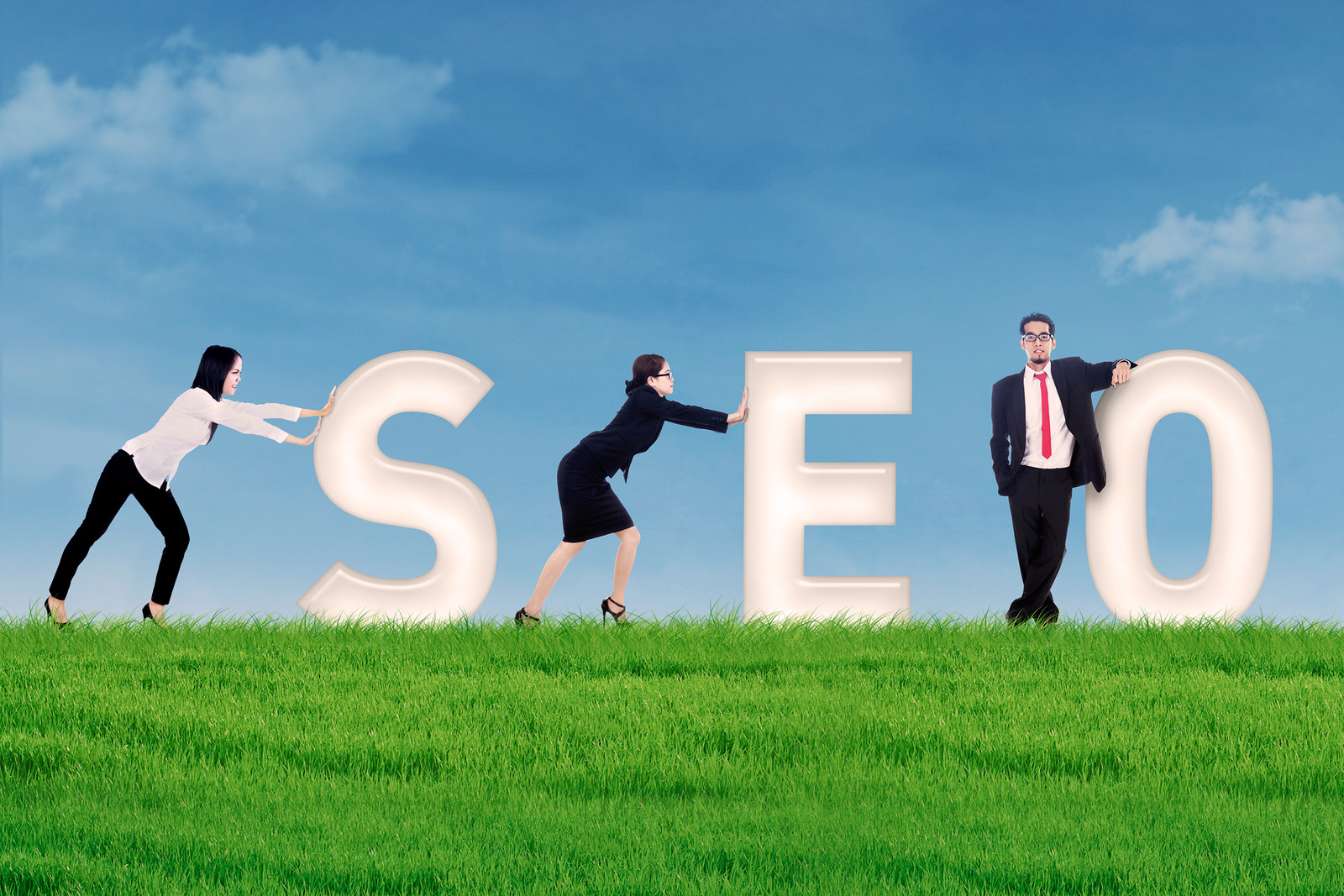 Cutting Edge AI based SEO/SEM
Welcome to our company! We are a team of digital marketing experts with a focus on search engine optimization (SEO) and search engine marketing (SEM). Our goal is to help businesses of all sizes improve their online presence and drive more qualified traffic to their websites.
We know that navigating the world of SEO and SEM can be overwhelming, which is why we offer a range of services to suit the unique needs of each of our clients. From keyword research and on-page optimization to paid advertising campaigns and analytics tracking, we have the tools and strategies to help your business succeed.
One of the things that sets us apart is our commitment to staying up-to-date with the latest industry trends and best practices. We use only the most effective and ethical tactics to help our clients achieve their goals, and we are constantly adapting our approach to ensure the best possible results. Today we are using Artificial Intelligence (AI) this has been a game changer for SEO/SEM. 
If you're ready to take your digital marketing efforts to the next level, we would love to work with you. Contact us today to schedule a consultation and learn more about how we can help your business thrive online.
Supporting you with the top tools in the industry.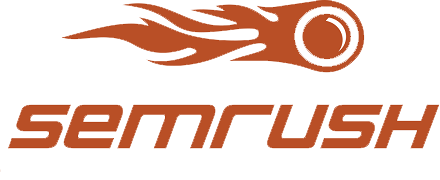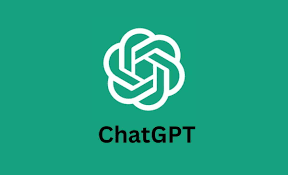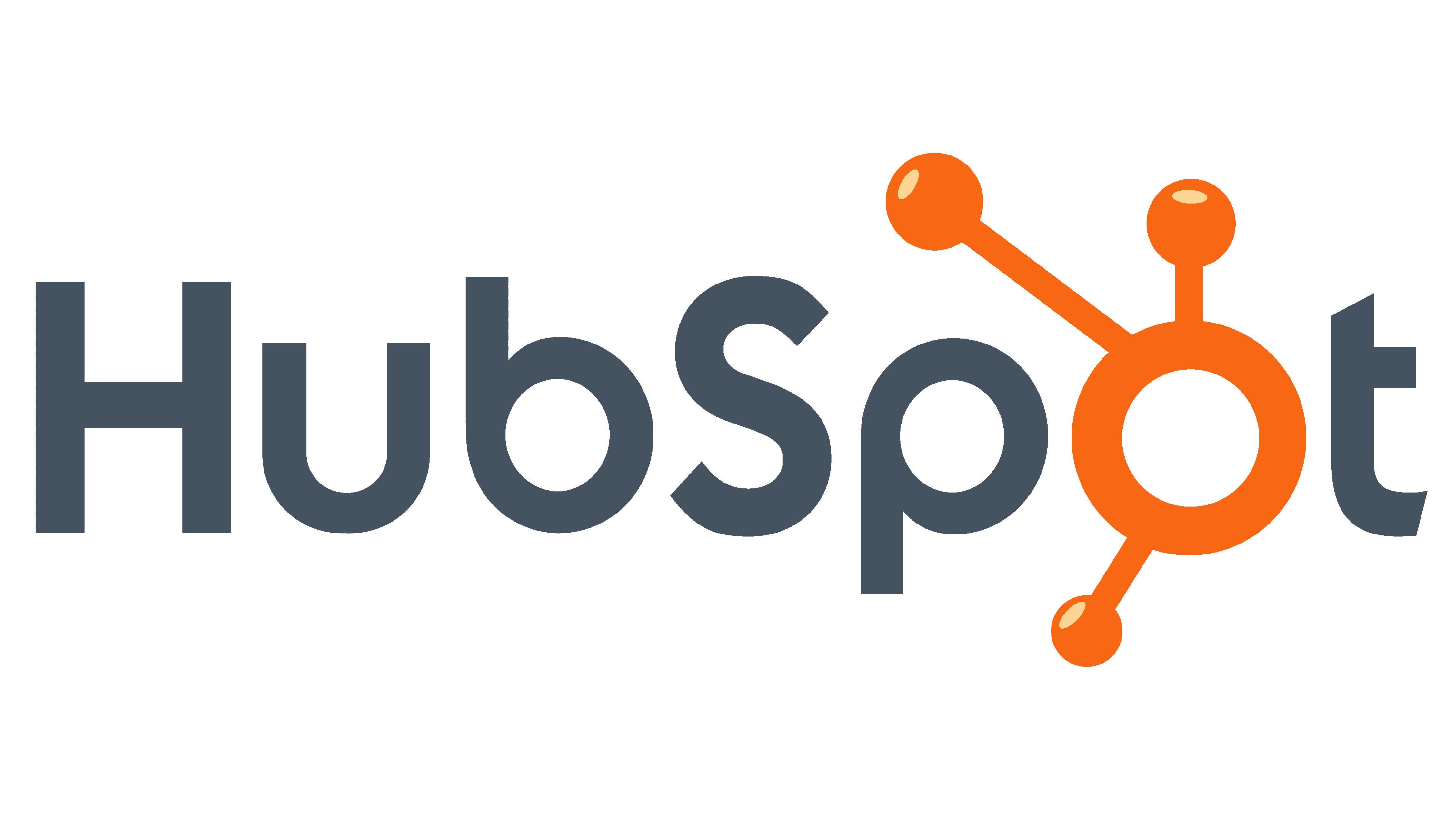 Digital Management
SEO services: On-page optimization, keyword research, technical SEO, and link building. 

SEM services: Pay-per-click (PPC) advertising, Google Ads, and Bing Ads management. The website could also include information about the company's approach to SEM and any relevant case studies or results.

Web development services for websites and mobile applications.
Data Analysis
Data analytics for web content refers to the process of using data to understand and optimize the content on a website. This can involve analyzing data about the performance of individual pages or pieces of content, as well as the overall performance of the website.
There are a number of tools and techniques that can be used for data analytics for web content, including Google Analytics, web analytics software, and SQL. 
By analyzing data about the performance of web content, businesses and organizations can make informed decisions about how to optimize their websites for better performance and user engagement.
Web/Mobile Development
Web development refers to the process of building and maintaining websites. This includes tasks such as designing the layout and appearance of a website, writing and testing code, and implementing features such as forms and shopping carts. Web developers may work with a variety of technologies and programming languages, including HTML, CSS, JavaScript, and PHP.
Mobile development refers to the process of building and maintaining software for mobile devices, such as smartphones and tablets. This may include creating native apps (apps that are specifically designed for a particular mobile platform, such as iOS or Android), as well as developing web-based apps that can be accessed through a mobile browser. Mobile developers may work with a variety of programming languages and technologies, including Java, Swift, and Kotlin.
Our teams can cover every part of your project.
Marketing Director: In charge of developing and executing the company's marketing plan.
Project Manager: Oversees the day-to-day tasks and processes of a project to ensure it is completed on time and within budget.
Data Analyst: Collects, organizes, and analyzes data to help inform business decisions.
Web Developer: Designs, builds, and maintains websites and web applications.
Mobile Developer: Designs, builds, and maintains mobile apps for iOS and Android devices.
UX/UI Designer: Designs the user experience and user interface of websites and apps to make them intuitive and easy to use.
Content Creator: Writes, edits, and creates content (such as blog posts, social media posts, and marketing materials) for the company's website and other channels.
Graphic Designer: Creates visual designs (such as logos, infographics, and social media graphics) for the company's branding and marketing efforts.
Contact Us
We look forward to helping you with your next project.